hotels and apartments
sport and leisure
localities
information
Campsite Markushof
Fam. Graiff
Ora / Auer (Strada del vino south / Weinstraße south) - Truidn, 1


web site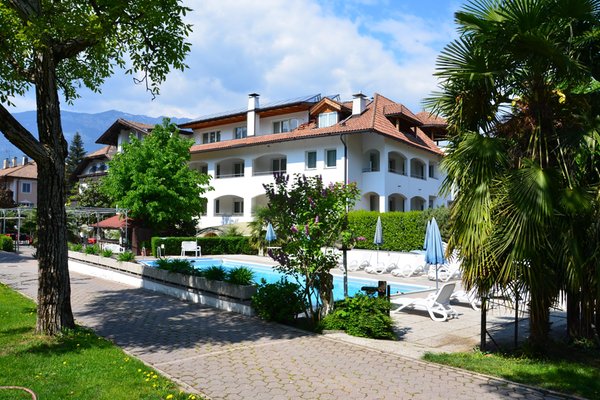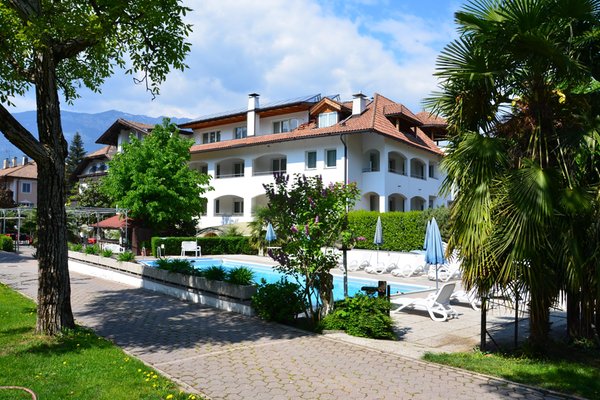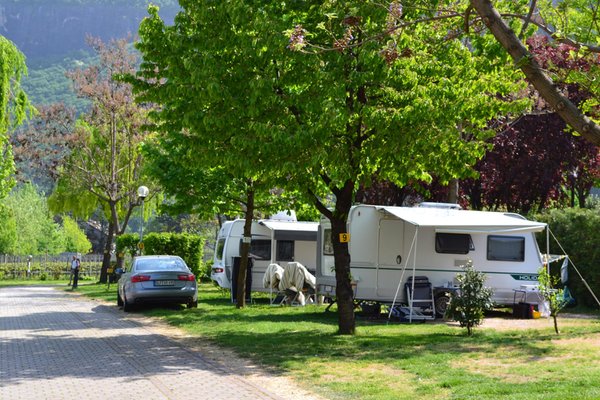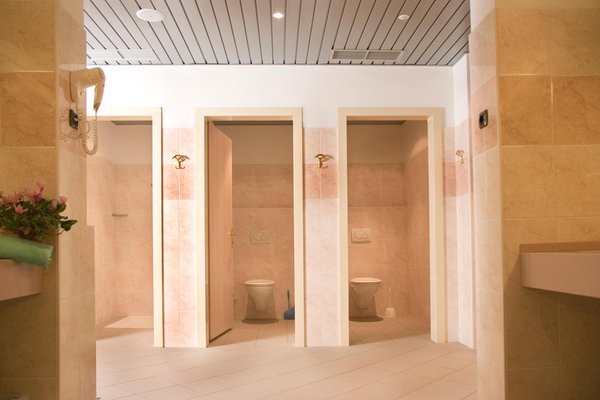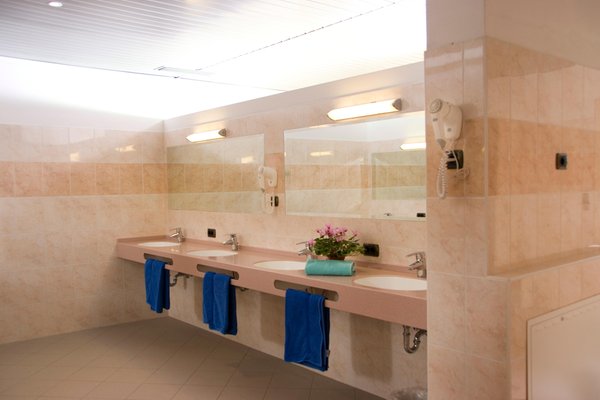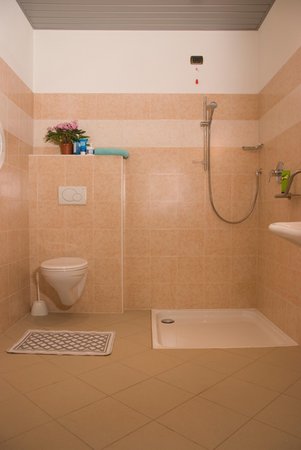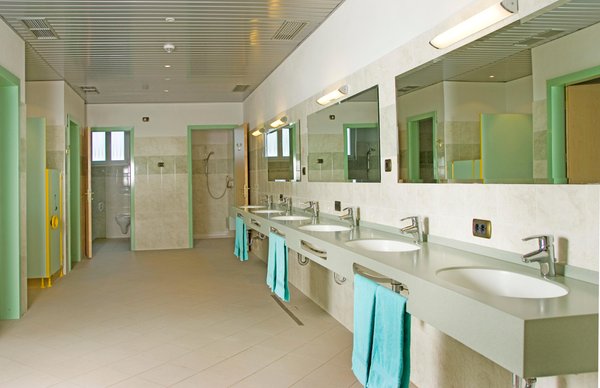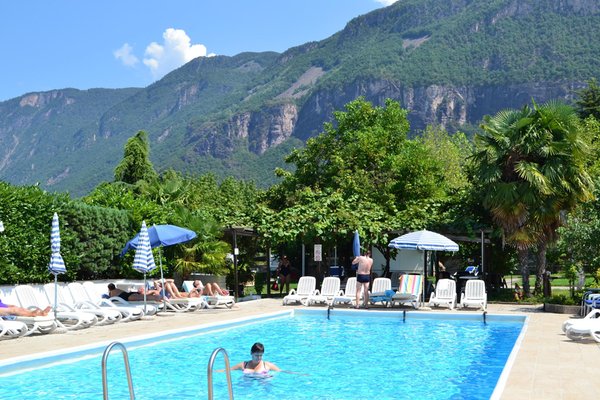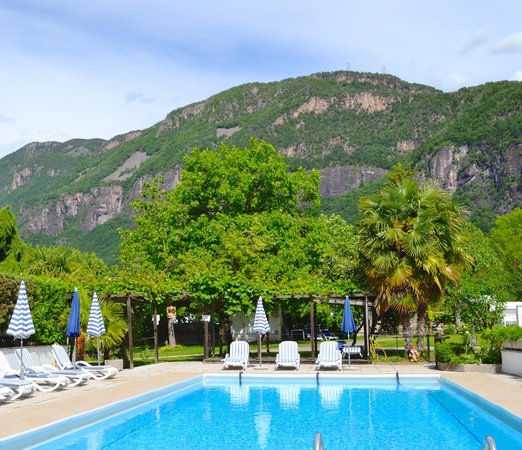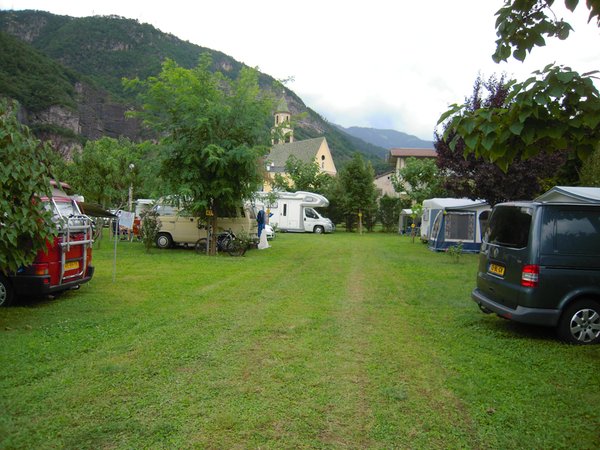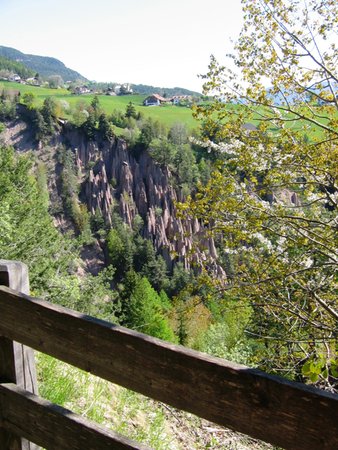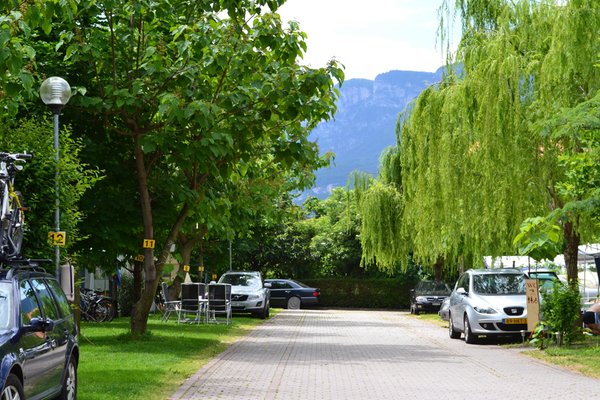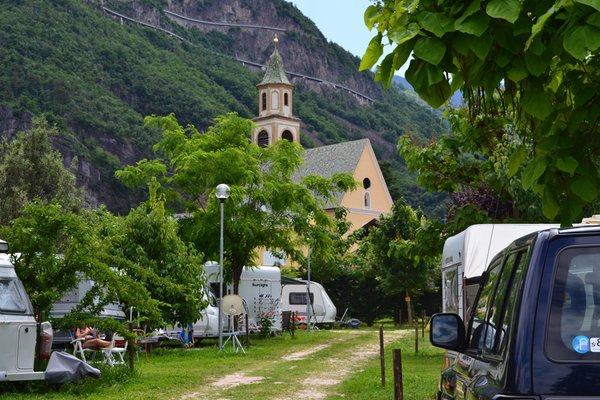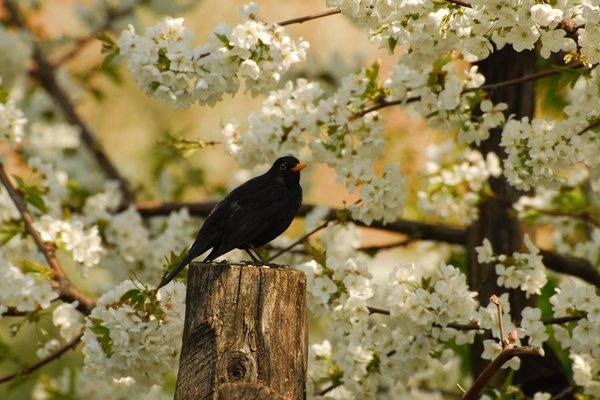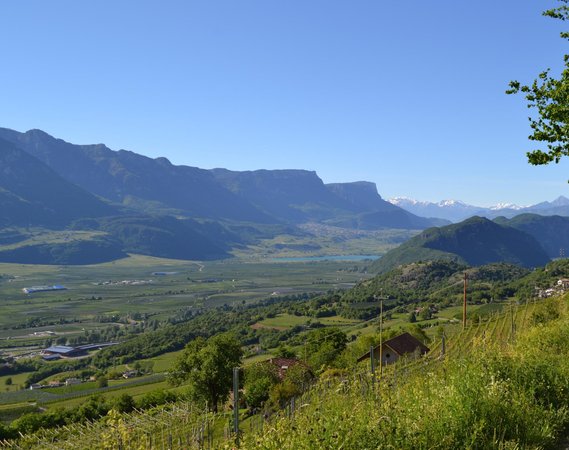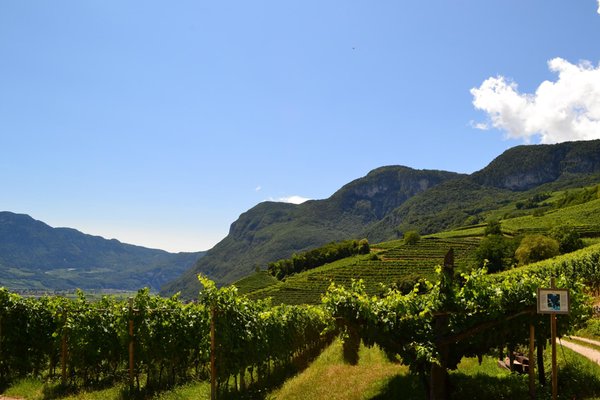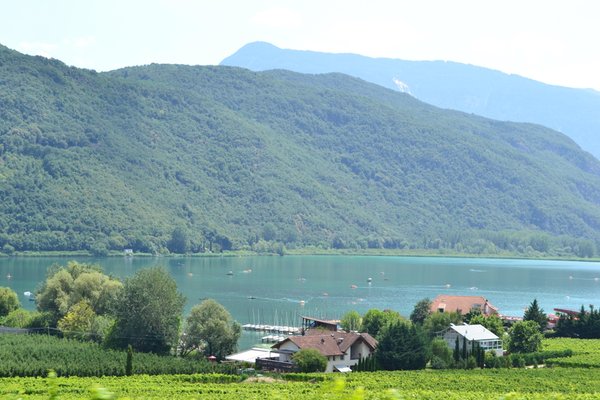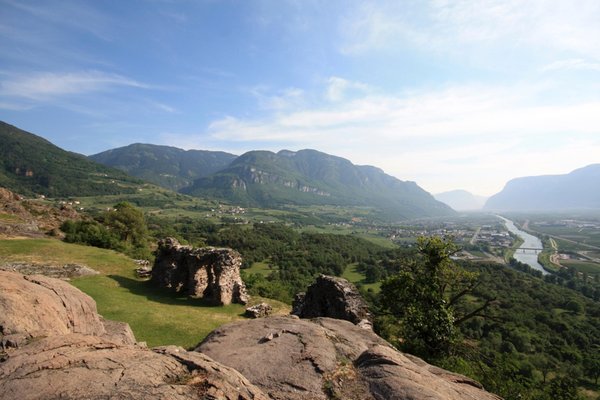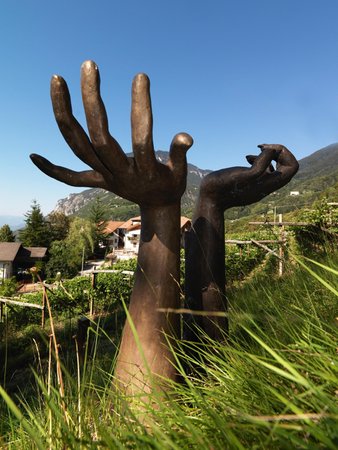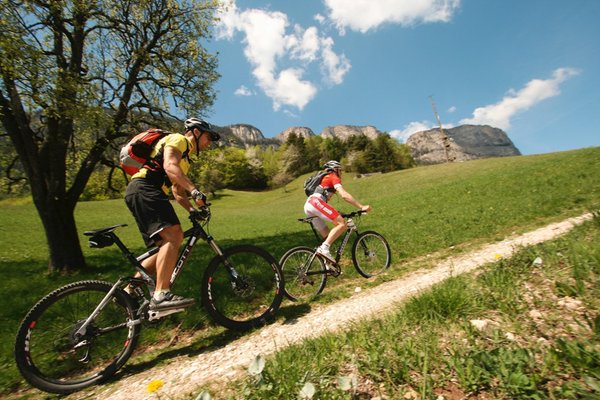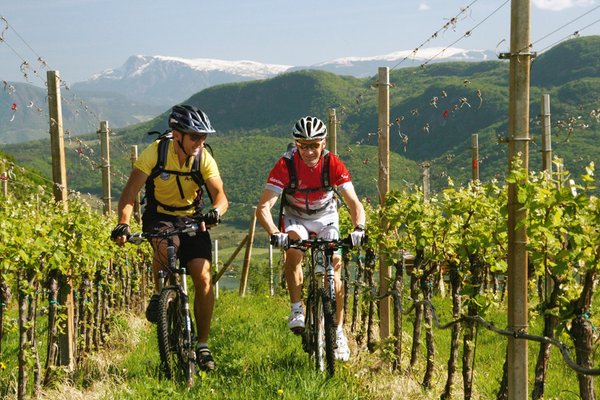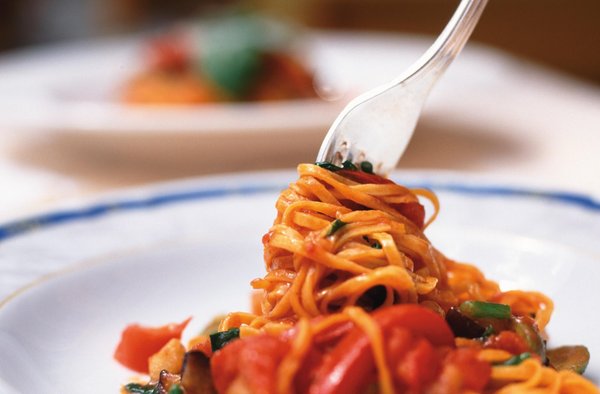 Welcome to the camping Markushof 50 + in South Tyrol in Ora on the Wine Road.

The campsite is situated in the town centre of the wine village Ora. Lots of to shops, restaurants and cafes are close to the Markushof.
The caravan site is set in a area of 0,9 ha and has 58 lots. The pitches are generously proportioned with surface sizes between 80 and 100 m². Every pitch has a tap and a connection for wastewater and for electricity (with 6 Ampere) and are included in the price.
The sanitary facilities of the camping Markushof were newly built in 2008 and feature modern showers, toilet cabins (handicapped accessible), as well as a rental cabin for single use. Hot water is free. Several sinks are available for the washing of cookware.
For a fee, there are three washing machines and a tumble dryer available for doing the laundry. Furthermore, the wash troughs for hand washing can be used free of charge.
Adjacent to the camping area and nestled in the lovely hotel garden, there is also the solar-heated swimming pool. All the guests may use the outdoor swimming pool and sunbathing area.

Reviews
This business activity has no reviews yet.
Write the first positive review, share your experience!
Map Castelfeder
Campsite Markushof
Truidn, 1
Ora / Auer (Strada del vino south / Weinstraße south)