hotels and apartments
sport and leisure
localities
information
9
Wellness Center AlmSauna Berghotel Jochgrimm
Fam. Daldoss
Passo Oclini / Jochgrimm - Via Oclini, 3


Telephone: (+39) 04718872...(+39) 0471887232 / (+39) 3331664167
web site - info@jochgrimm.it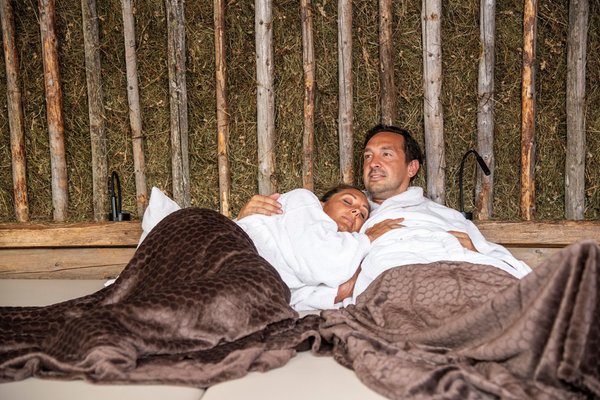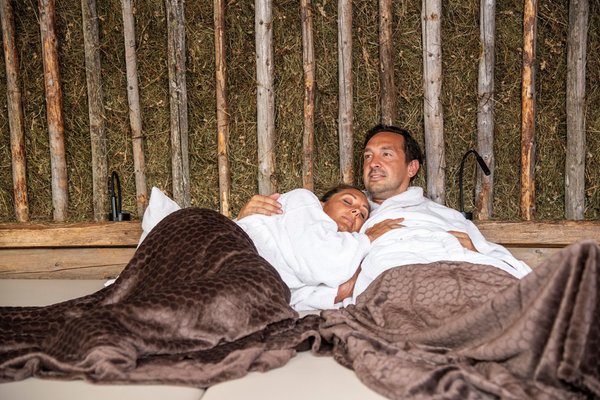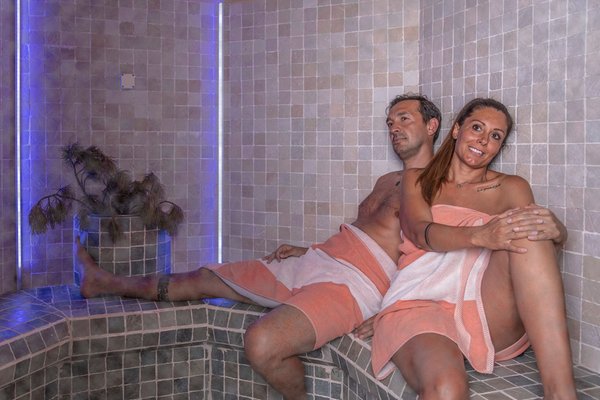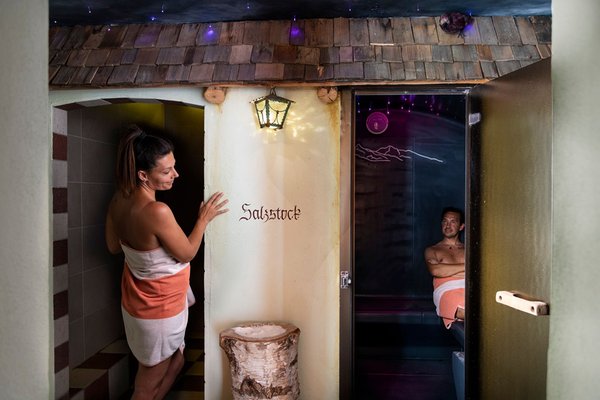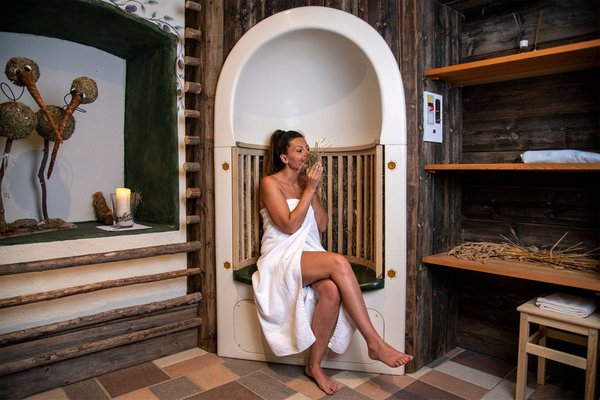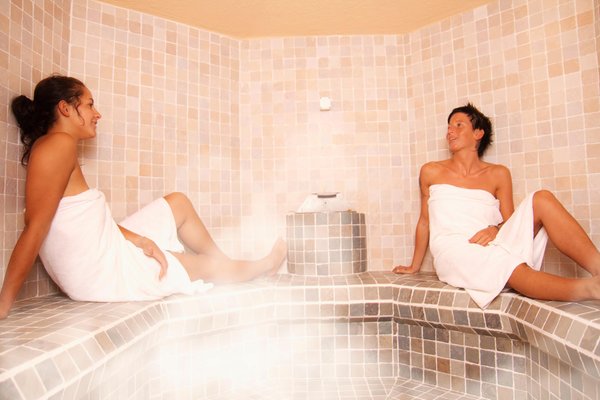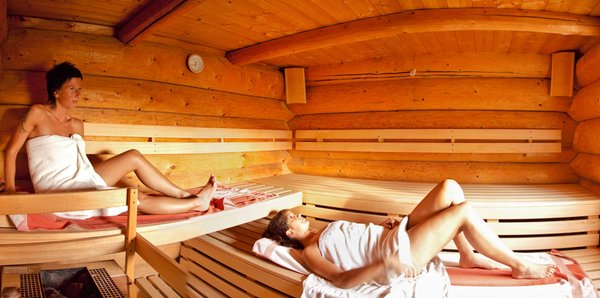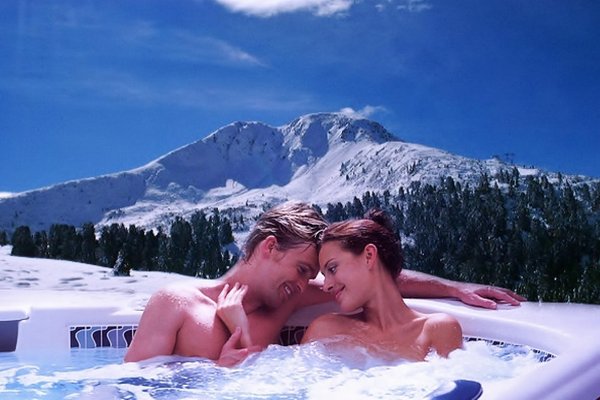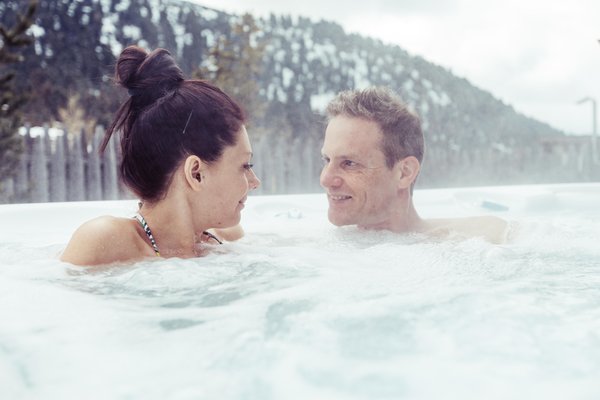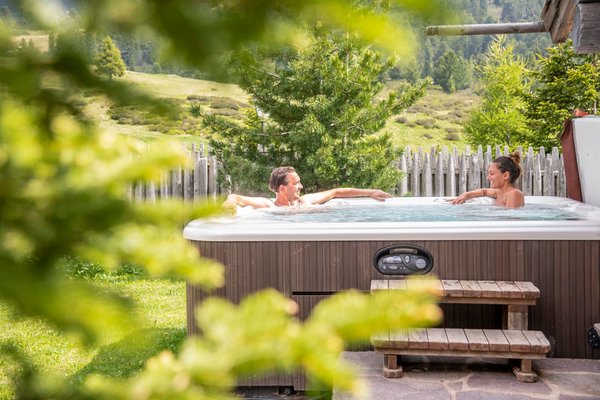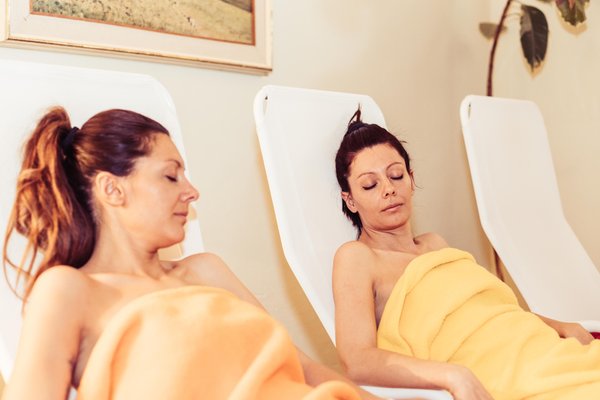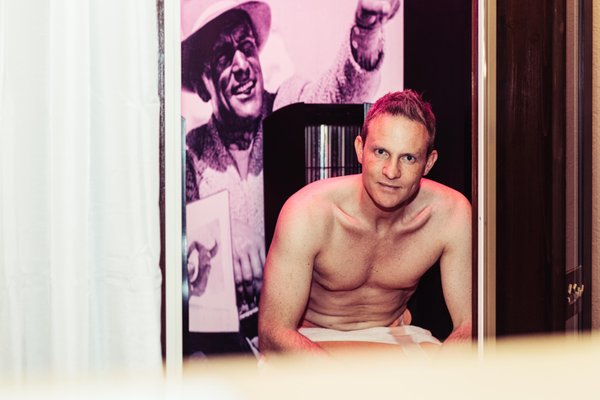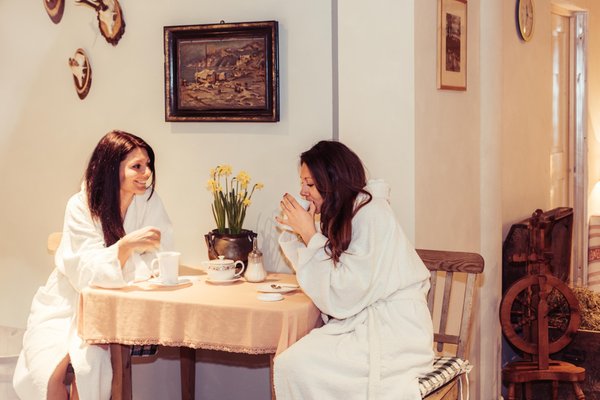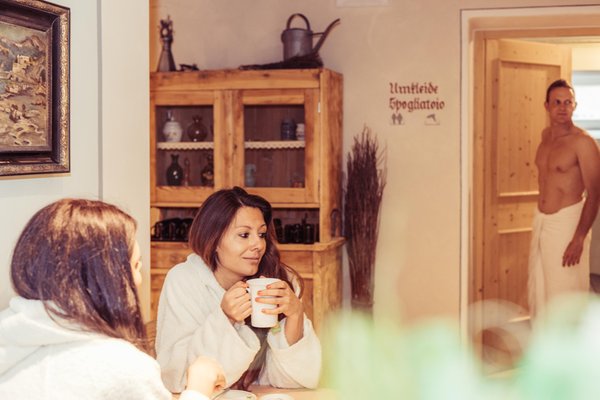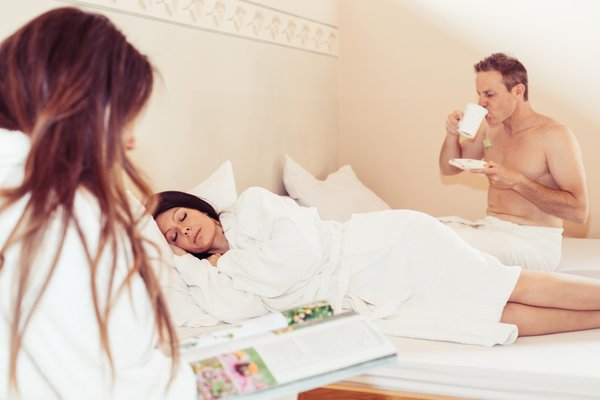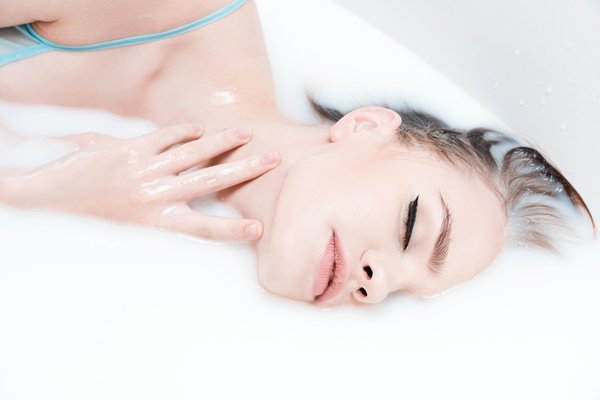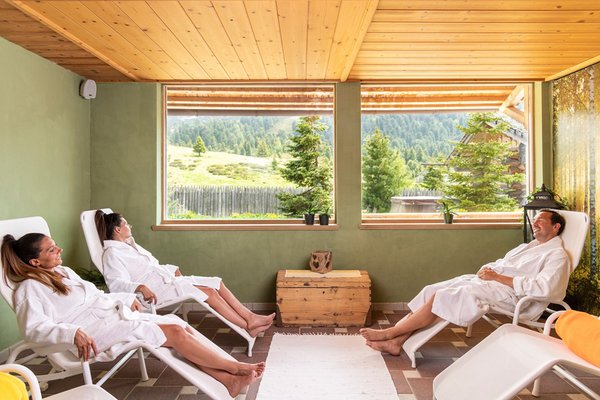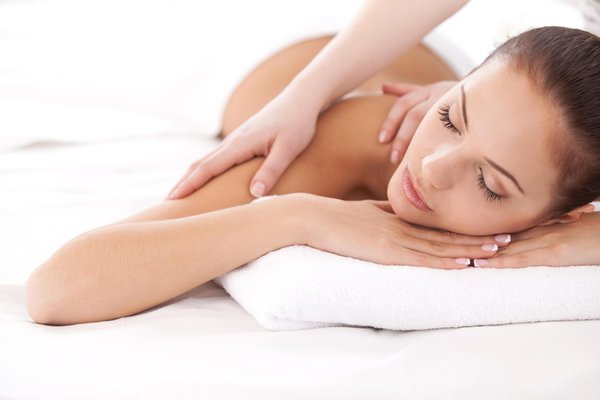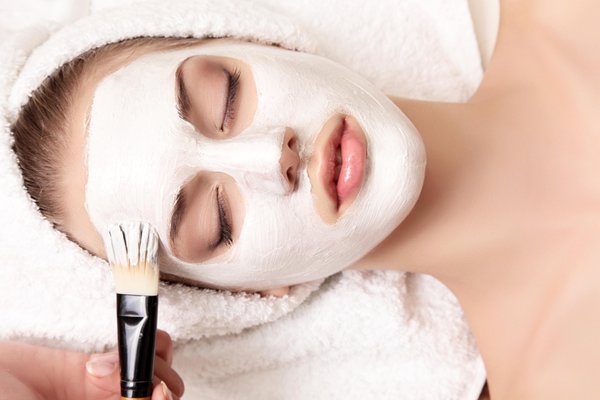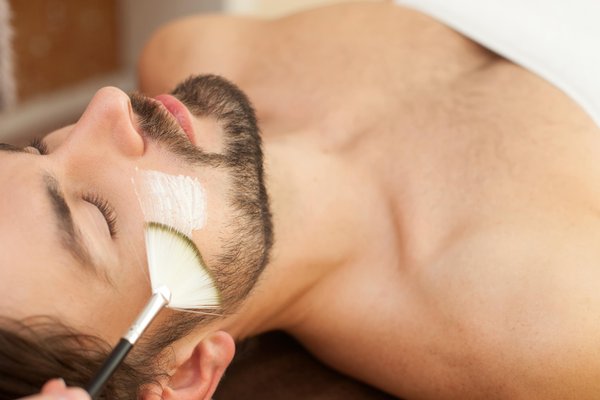 Purify your body, recharge your batteries and leave your soul free... you can do all this in the wellness area of AlmSauna Berghotel Jochgrimm. Immerse yourself and let the pleasant heat flow through your body or enjoy the benefit of the cold water of a Kneipp treatment after a hot sauna session.
In addition to the herbal Turkish bath, infrared cabin, bio-sauna and Finnish sauna, the wellness area has a tea corner, relaxation areas, a garden protected by privacy with sun beds and a heated whirlpool with panoramic view. In summer you can enjoy the pleasantly cool water of the Kneipp path in the garden.
The wellness area is open during the season every day from 3:00 pm to 8:00 pm
The team looks forward to welcoming you - reservations are required!
Reviews
recommended by 1 guest
Map
Wellness Center AlmSauna Berghotel Jochgrimm
Via Oclini, 3
Passo Oclini / Jochgrimm (Aldino - Redagno / Aldein - Radein)
GPS coordinates
lat: 46.3469° N lon: 11.4501° E
lat: 46° 20' 49.1'' N lon: 11° 27' 0.5'' E
related activities: Alpine Wellness Berghotel Jochgrimm , Ristorante & Bar Wastl's