hotels and apartments
sport and leisure
localities
information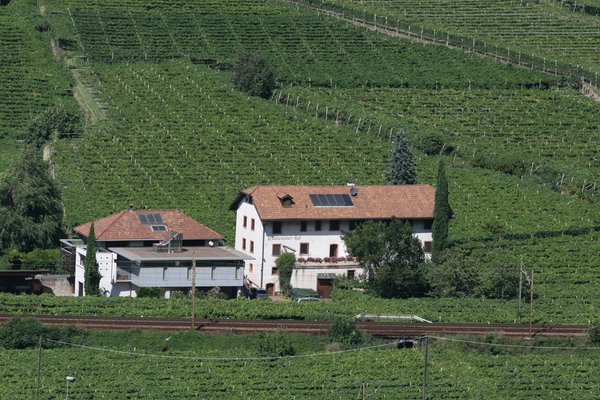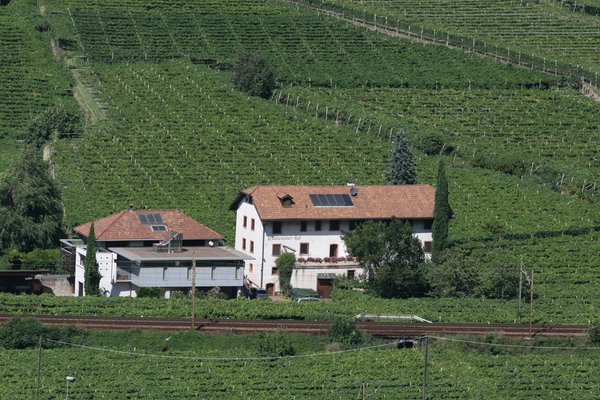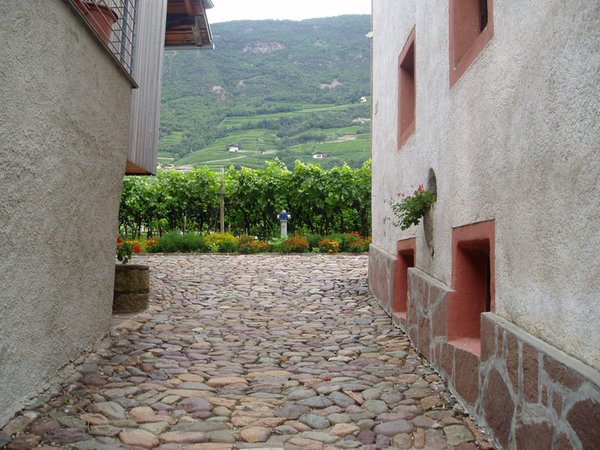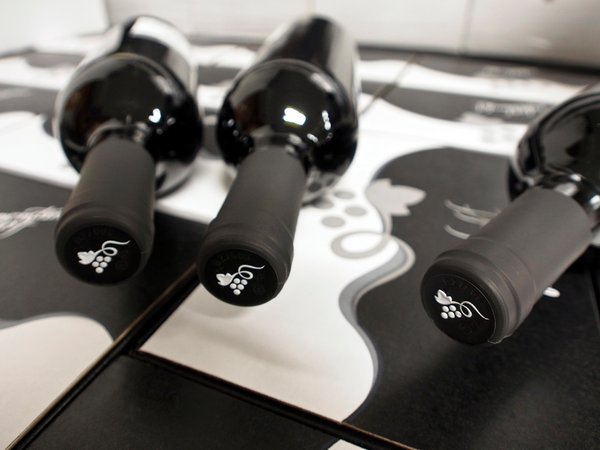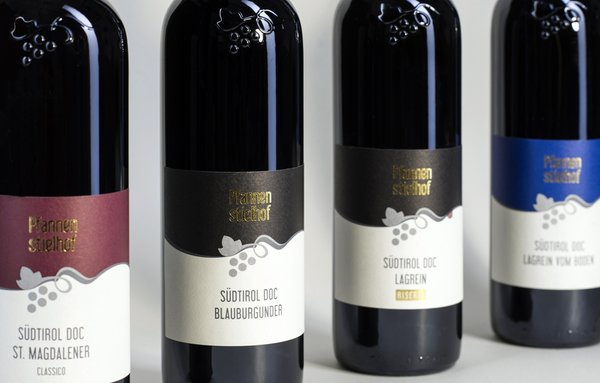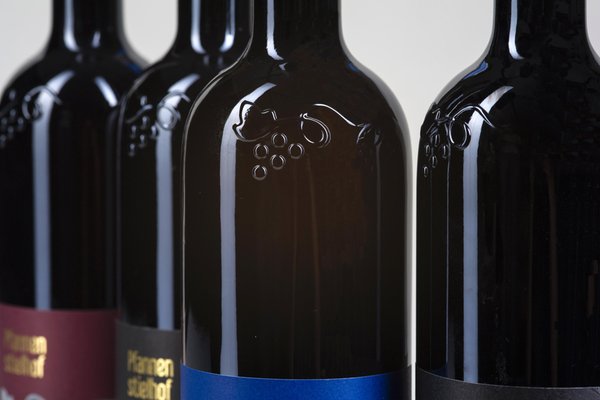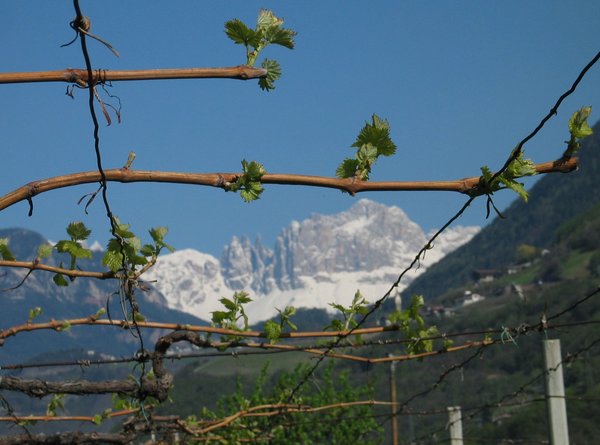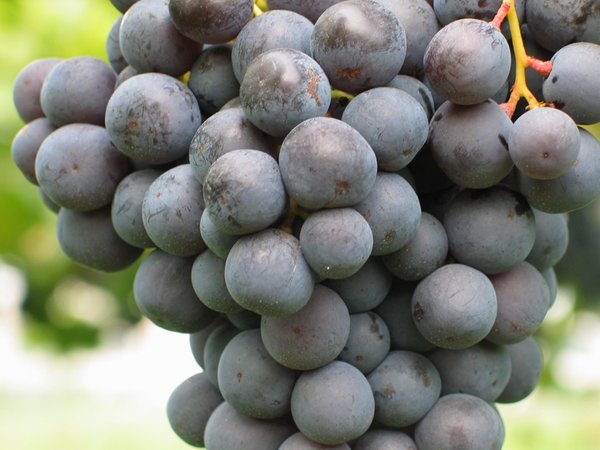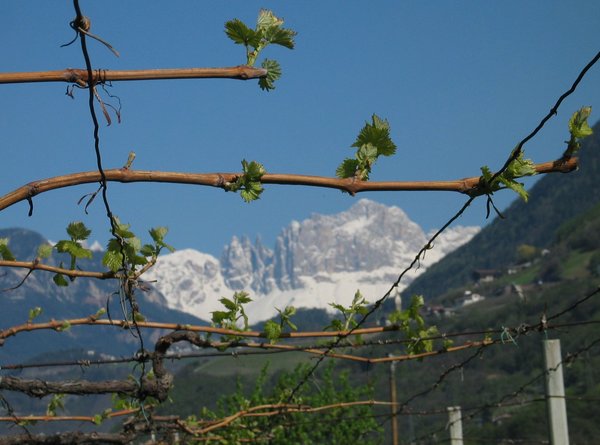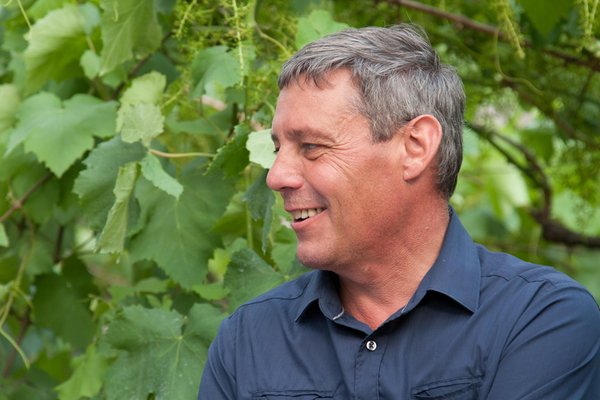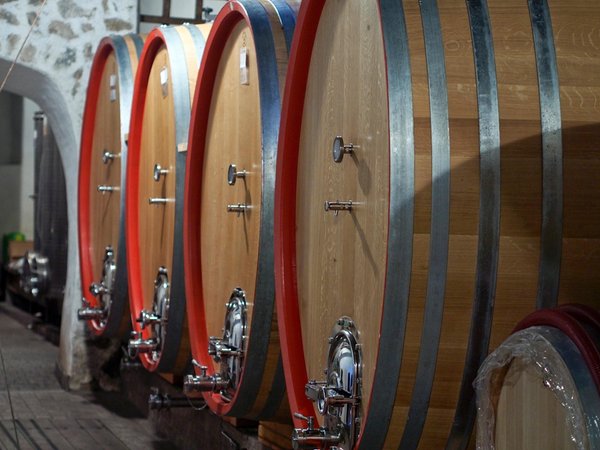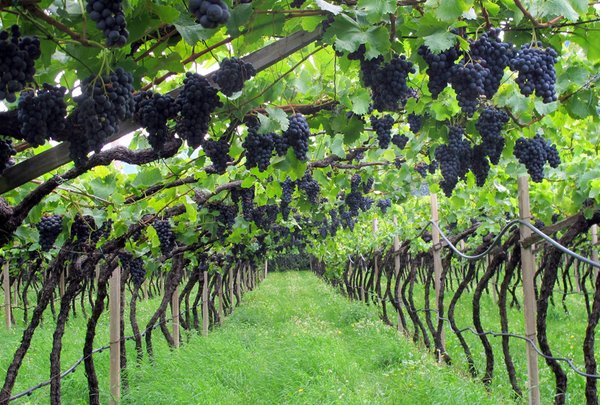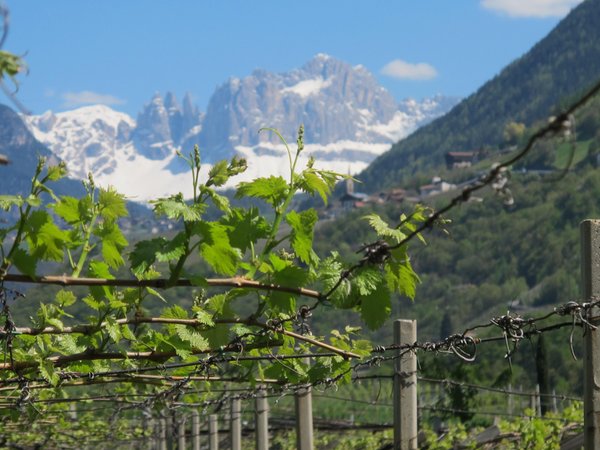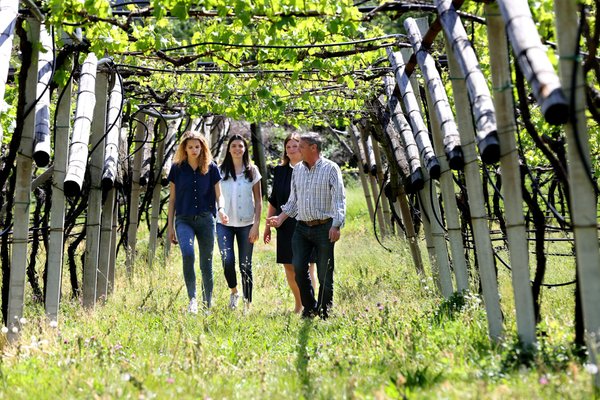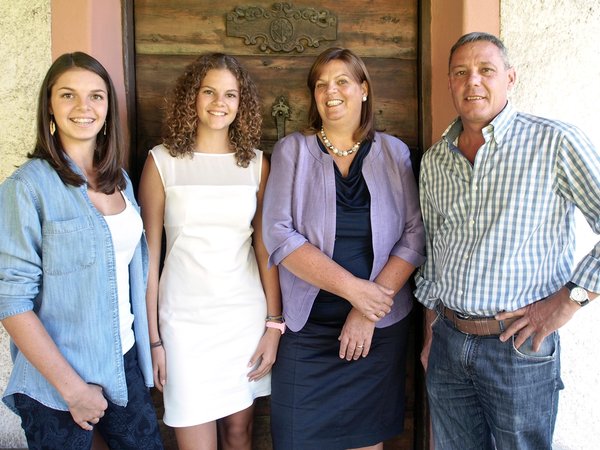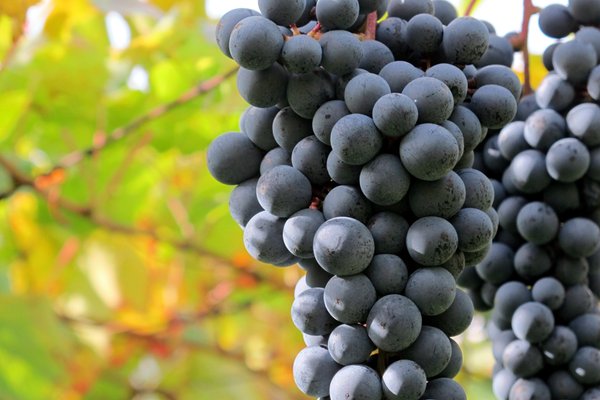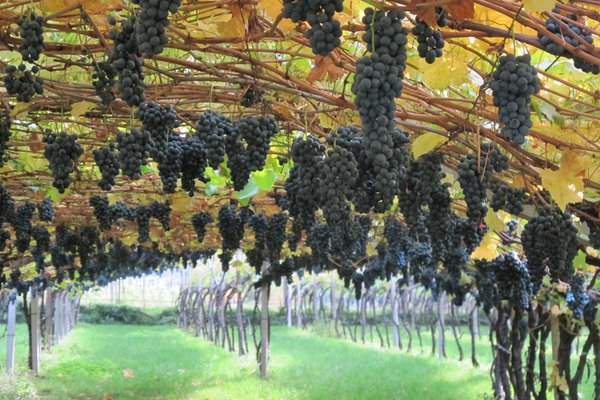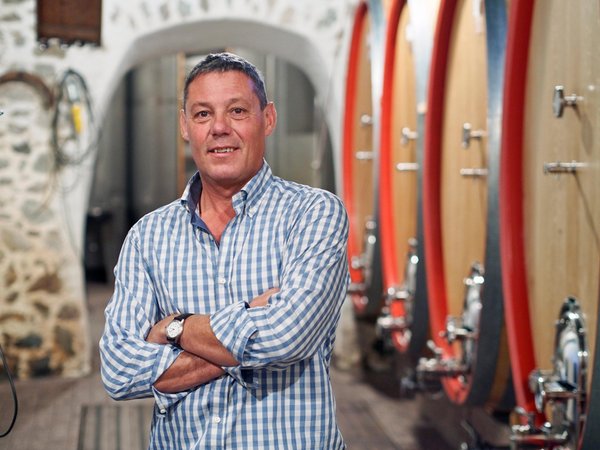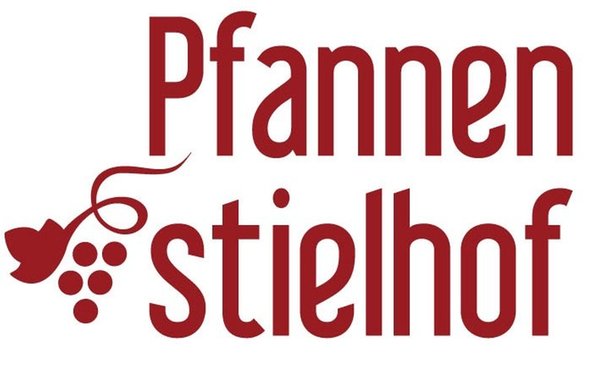 The Pfannenstielhof, first mentioned in documents in 1561, nestles amidst vineyards on the eastern margins of the Bolzano valley bowl and has for some 200 years been in the hands of the Pfeifer family.
We have chosen a natural and organic form of cultivation that includes careful intervention by hand for the winter pruning, trimming, grape selection and harvest.
We believe that it is our duty to gather the uniqueness of the land and manifest this in wines that are typical of the qualities of their location and variety, marked with authenticity and individual character.
National and international awards and prizes are a special joy for us as a recognition of our family business.
Pick a special occasion to taste and acquire these wines directly from our farm, where there is usually someone ready to welcome you, although it is recommended that you notify us beforehand of your visit.

Reviews
This business activity has no reviews yet.
Write the first positive review, share your experience!
Map Bolzano / Bozen
Winery Pfannenstielhof
Via Pfannenstiel / Pfannenstielweg 9
Bolzano / Bozen