hotels and apartments
sport and leisure
localities
information
Tourist board Aldino - Redagno - Passo Oclini
Aldino / Aldein - Paese / Dorf, 34


Telephone: (+39) 04718868...(+39) 0471886800
www.aldein-radein.com - info@aldein-radein.com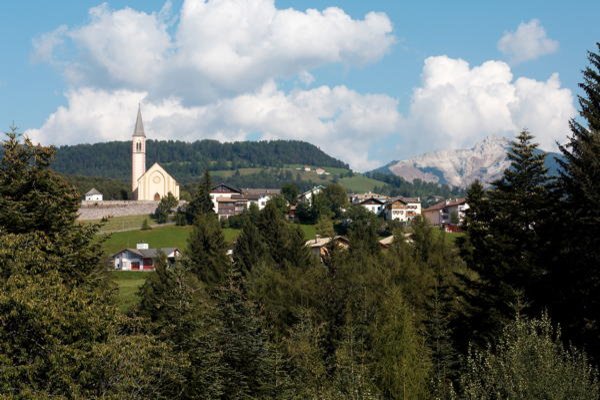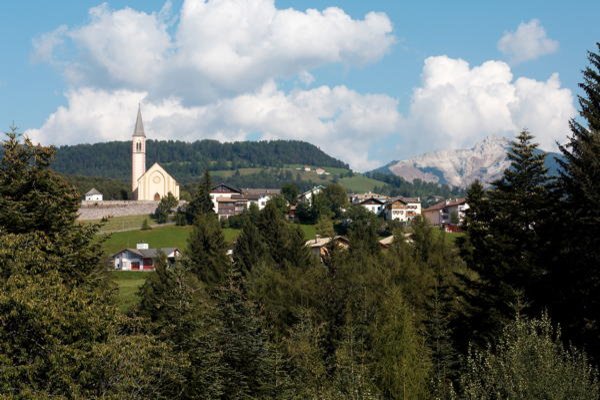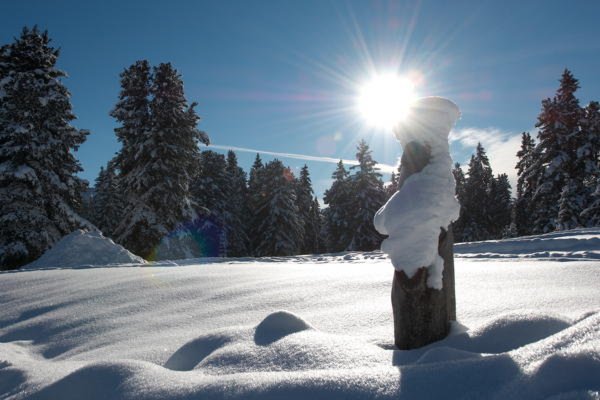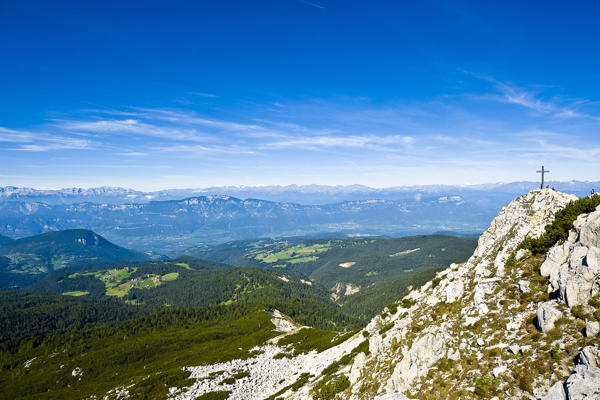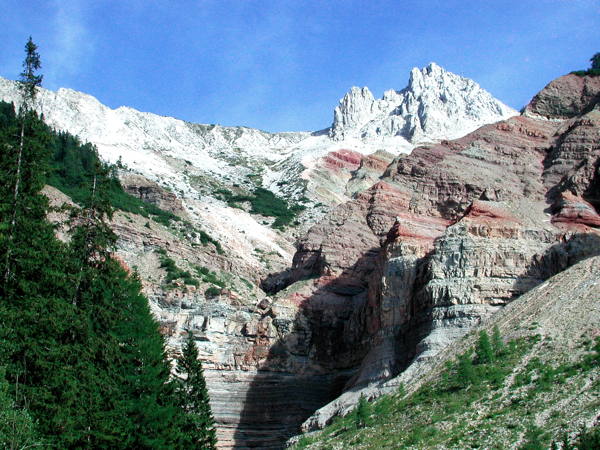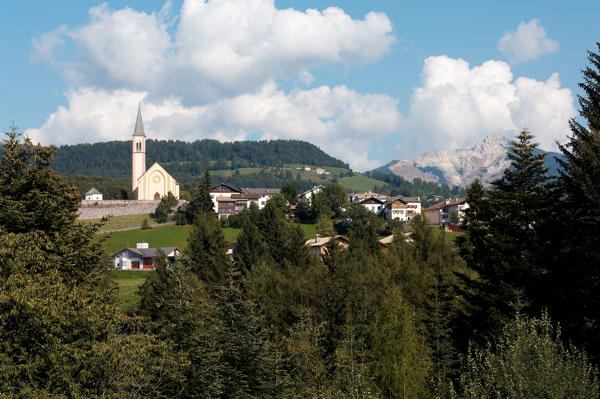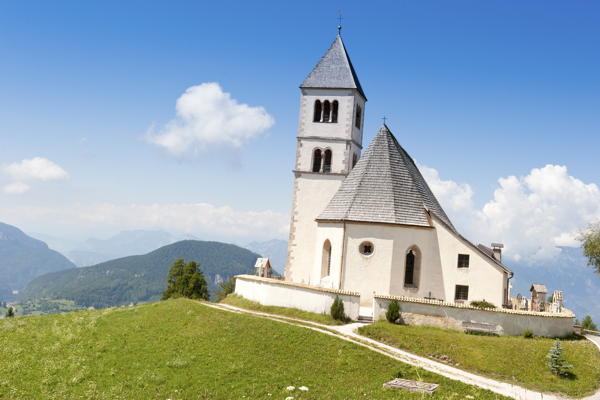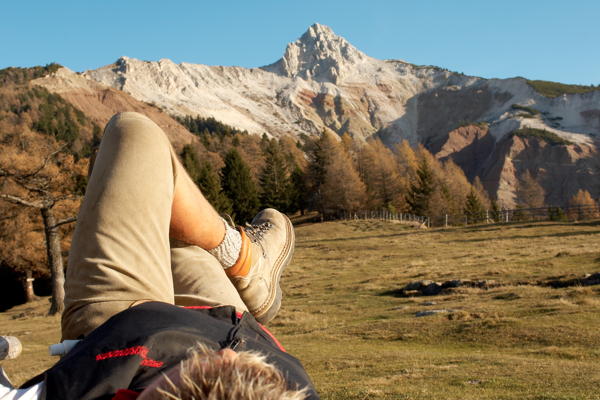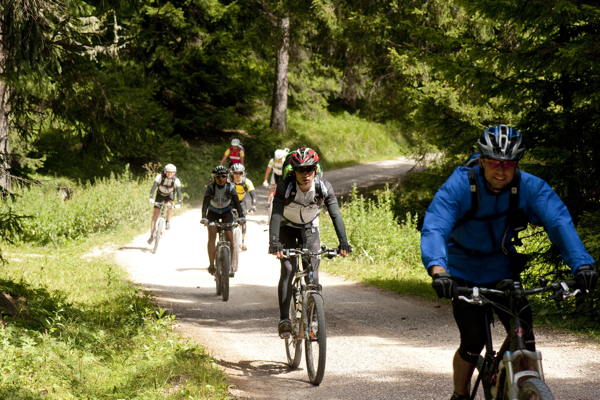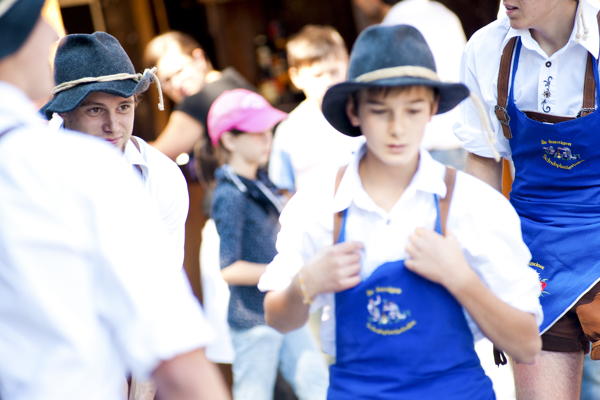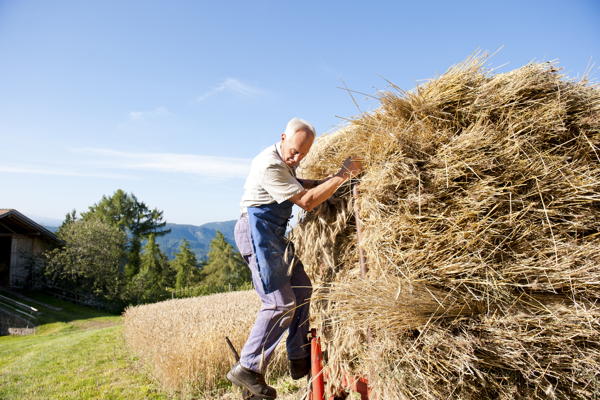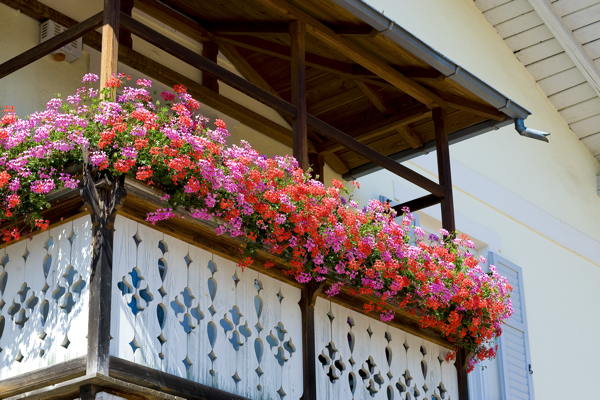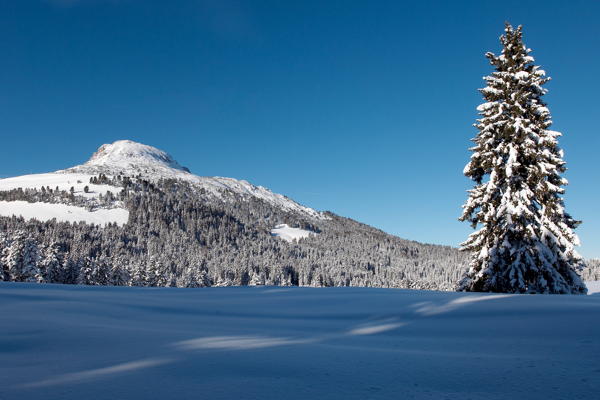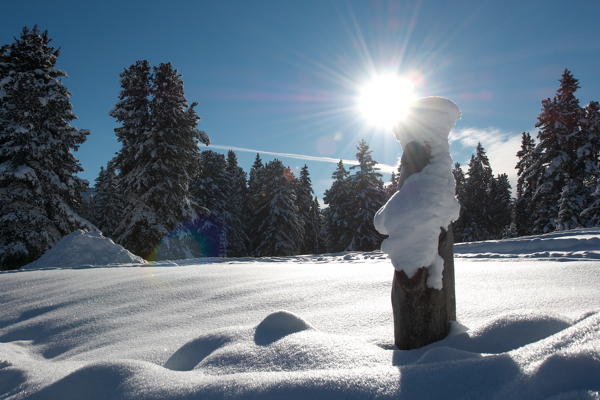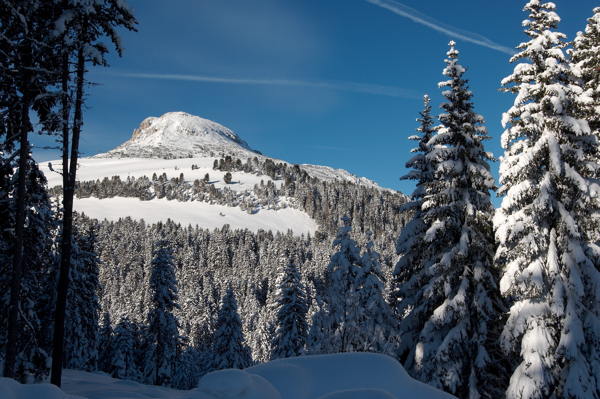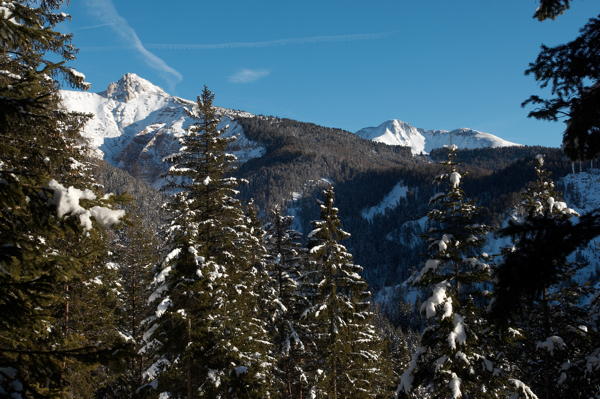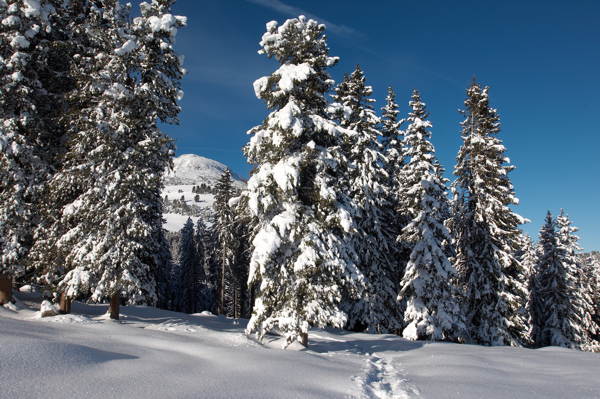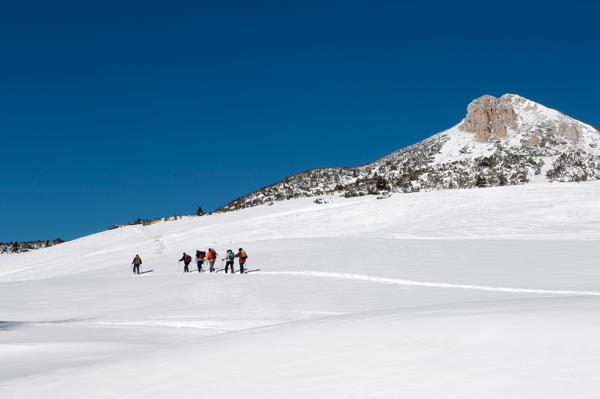 opening hours:
from June to October:
from Monday to Friday from 8.00 to 12.00 and from 14.00 to 17.00
Saturday from 8.00 to 12.00

from November to May:
from Monday to Friday from 8.00 to 12.00
Enjoy your holiday, in villages situated between canyons, summits and valleys. Here you are surrounded by an incredibly varied fauna and flora breathing fresh mountain air and enjoying the sun. Hospitality and openness are main characteristics of the area, that offers you a very relaxed life-style. Farming traditions and local cuisine are part of everyday life. As it has done for centuries, the rhythm of nature still determines the lives of the people living here. Aldein, Radein and Jochgrimm – are some of the most beautiful places to stay and relax. You can hear some noise around the quite place, such as cow bells, sheep, hens, the church bell, as well as noises come from all the kinds of animals, but nothing more than that. There is even a little noise from the music band. The UNESCO World Heritage, the GEOPARC Bletterbach, is situated between Aldein and Radein and gives you some insight into the magnificent development of our planet since the last ice age.
Reviews
This business activity has no reviews yet.
Write the first positive review, share your experience!
Map
Tourist board Aldino - Redagno - Passo Oclini
Paese / Dorf, 34
Aldino / Aldein (Aldino - Redagno / Aldein - Radein)
GPS coordinates
lat: 46.3678° N lon: 11.3539° E
lat: 46° 22' 4.4'' N lon: 11° 21' 14.3'' E