hotels and apartments
sport and leisure
localities
information
9
Tourist board Appiano / Eppan
Appiano sulla Strada del Vino / Eppan an der Weinstrasse - Via Stazione / Bahnhofstraße, 7


Telephone: (+39) 04716622...(+39) 0471662206
www.eppan.com - info@eppan.com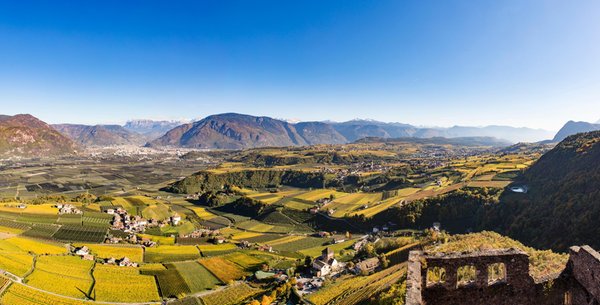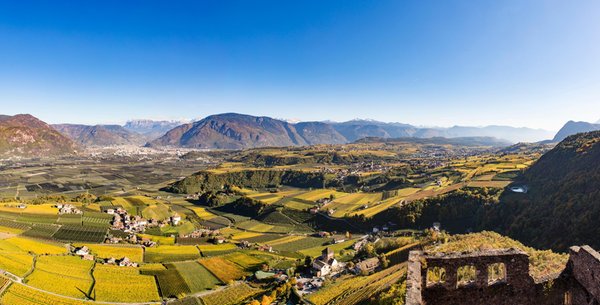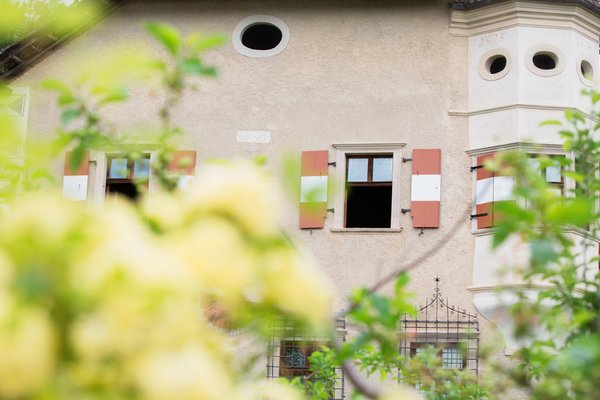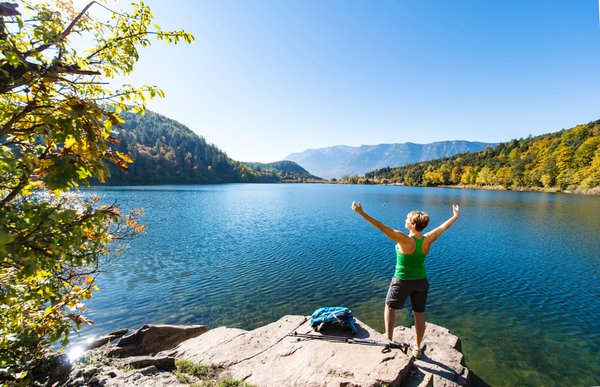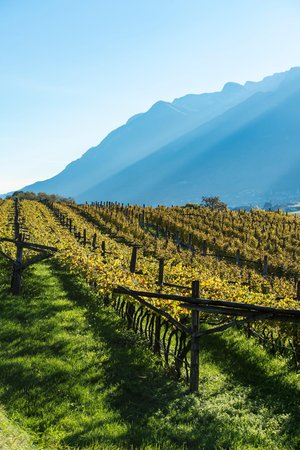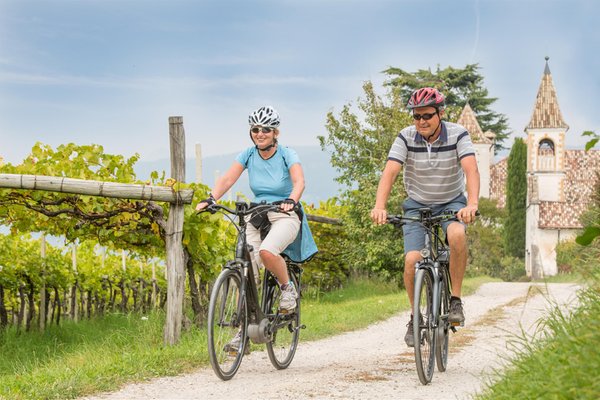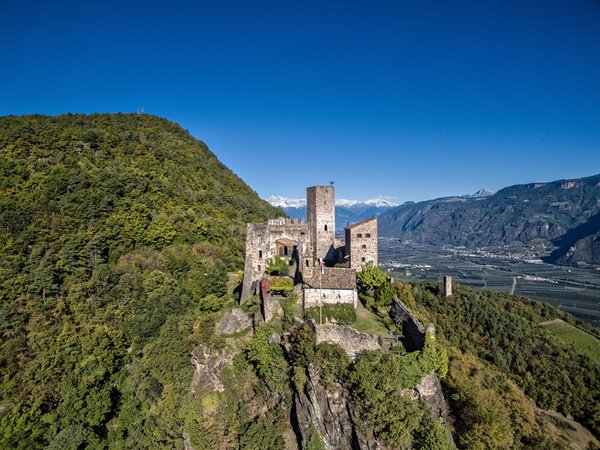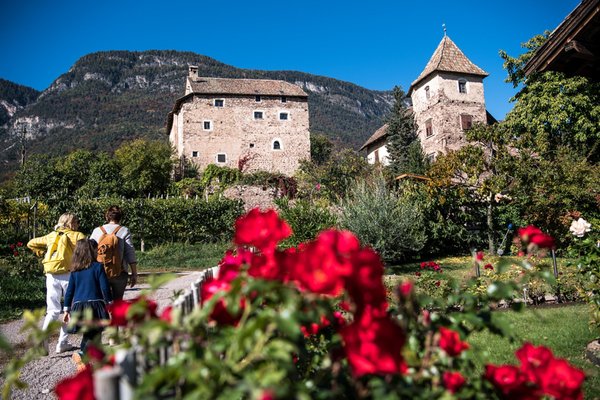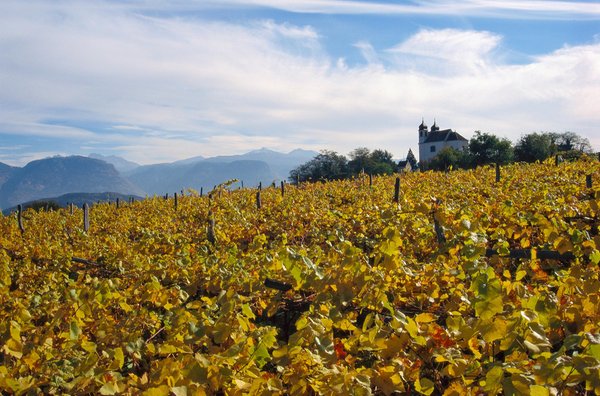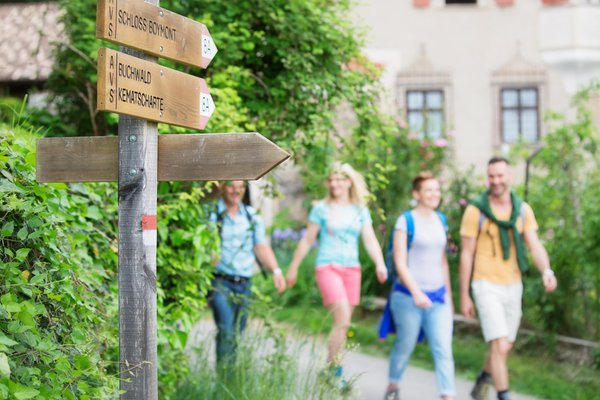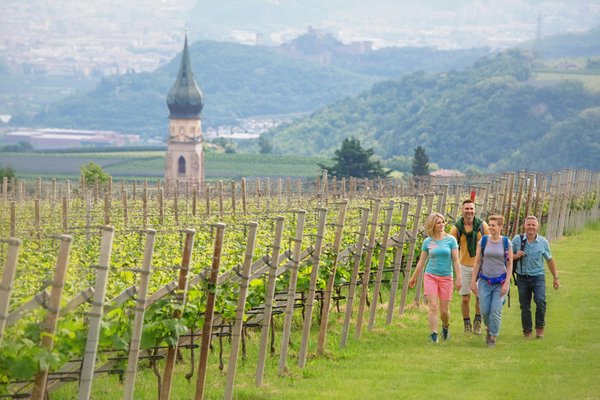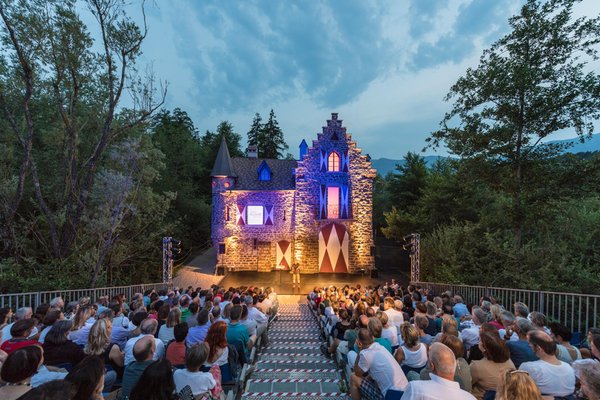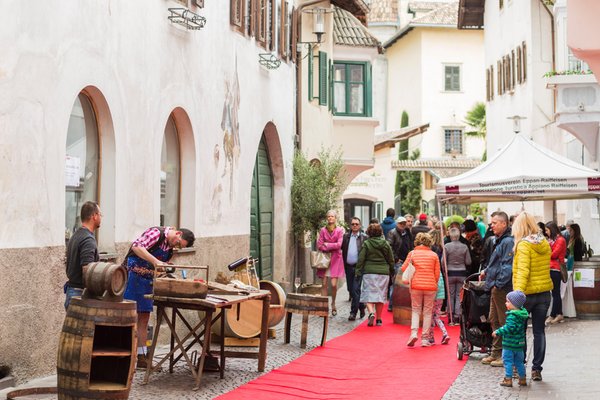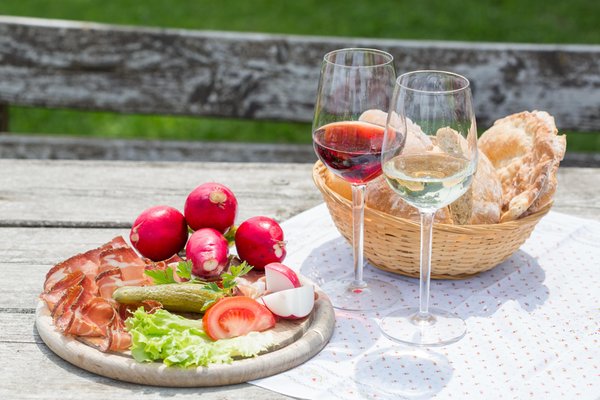 Eppan on the wine road is very famous for its castles, which are situated in different parts of its region. Eppan has the largest number of castles in Europe and so it becomes the perfect choice for a "Castle sightseeing" holiday.
Eppan on the South Tyrolean wine road is the largest wine growing community in South Tyrol and has 14.900 inhabitants. The main village and municipality is St. Michael, which includes the villages and hamlets of Girlan, Frangart, St Pauls, Missian, Unterrain, Gand, Perdonig, Gaid and Montiggl with its beautiful lakes.
Over 1.200 hectares of vineyards and orchards have left their mark on the countryside and the people. Tourism is one of the most important sources of income next to farming. Flourishing commerce and blooming trade round off the economic productivity in Castle and Wine Region Eppan.
Events
Enogastronomy
21 Jul — 30 Jul 2022
Appiano sulla Strada del Vino / Eppan an der Weinstrasse
Wine events in S. Pauls - Eppan
Other
20 Aug 2022 17:00
San Paolo / St. Pauls (Strada del vino north / Weinstraße north)
Summer pleasure in St. Pauls / Eppan
Other
06 Jul 19:00 — 31 Aug 2022 23:00
San Michele / St. Michael (Strada del vino north / Weinstraße north)
Entertainment, shopping and pleasure in July & August
Reviews
recommended by 1 guest
Map
Tourist board Appiano / Eppan
Via Stazione / Bahnhofstraße, 7
Appiano sulla Strada del Vino / Eppan an der Weinstrasse (Appiano / Eppan)
GPS coordinates
lat: 46.4554° N lon: 11.2591° E
lat: 46° 27' 19.8'' N lon: 11° 15' 33.0'' E